IHB
International Holiday Booking
IHB.ir is an innovated B2B website in travel industry by using the latest technologies. IHB.ir was launched in 1993, an up to date and very fast growing website which is working on online tourism process for almost 20 years.
Book simple and online 24 hours through IHB.ir from more than 503,000 international hotels around the world and get instant online confirmation, book the lowest airfare from more than 943 international and domestic airlines all around the world with auto ticketing process, Book standard and luxury airport transfers, and more over rent cars with or without drivers for your passengers. These features have made IHB.ir as one of the most powerful easy-to-use and interactive platforms.
Our system provides any language and multi-currency B2B platform for our partners' convenience.
Offering hotels in about 190 countries with new destinations is being added every month.
As a result of our great 20 years experiences we will always help our clients to reserve online by maximizing profit and providing with the best support and result.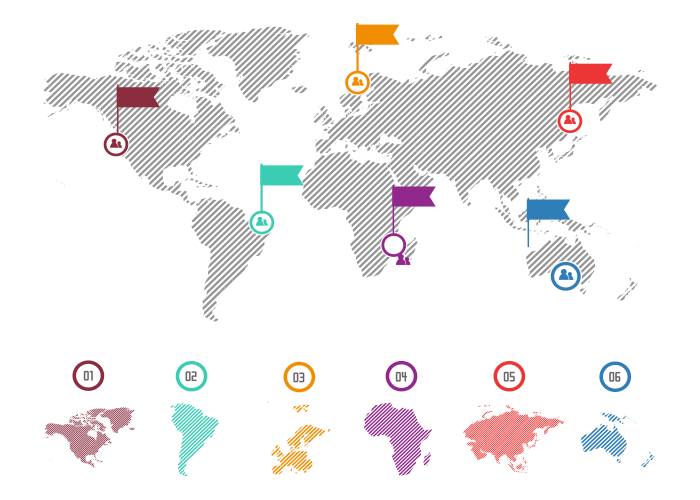 Global Inventory
Offering hotels in 190 countries with new destinations being added every month, the great net hotel rates available through Bookingee B2B system are made possible through the company's hotel contracting department working alongside local suppliers in certain destinations.
The core of our success is building sustaining relationships with our partners through our unbeatable rates, efficient use of technology and dedicated customer service.
IHB offers a vast inventory of travel products for consumers and travel partners delivered through many options of distribution solutions. Our huge variety of product options include best airfares around the globe, worldwide hotels, transfers, sightseeing tours and so on.